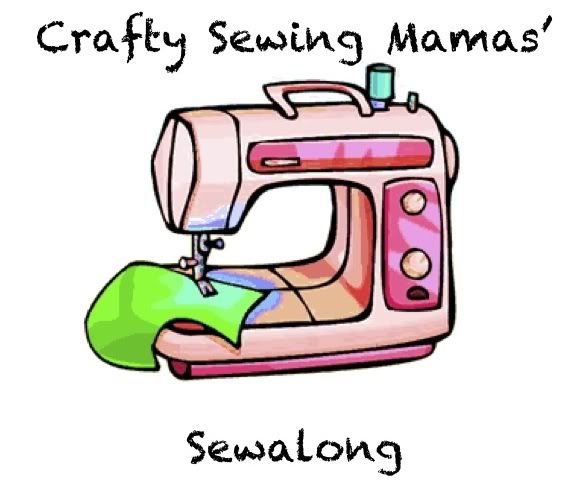 Week 2 of the Sew-Along is here, and this week's project is either pajamas or something V-day related. I'm big on practical projects, so I made a quiet book page that is kind of V-day related.
The skills this page works on are hand-eye coordination and fine motor skills. The heart flaps lift up and inside I intend to put a picture of my husband and I, but I didn't have one handy that's the right size.
I started sewing the one on the right first, but it turned out horrible (as you can see), so I did another one. I've never sewn knit before, and I was getting way too close to the edges. I got the idea for this page from another blog, I'm sorry I don't remember which. If it was your idea, let me know and I'd be glad to give you credit. :) Everything for this page was on hand except for the muslin and the felt letter H- both of which I bought for this quiet book project. The pink fabric and ribbon were both upcycled, and the lock originally came with my gym bag. The package of felt letters/numbers were on clearance at Michaels.